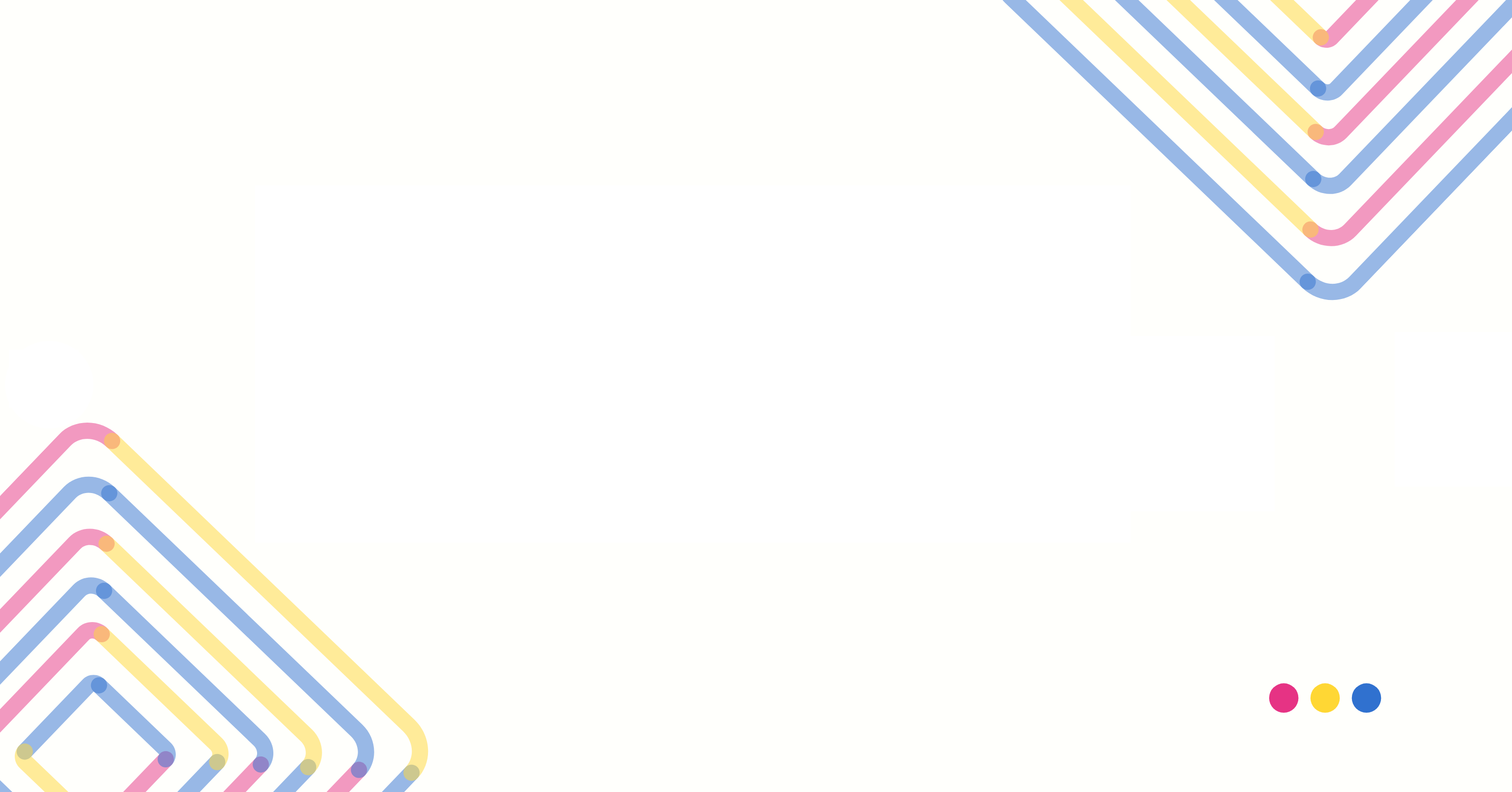 Travelers, Foodies, and Curious unite!
Are you looking for a friendly community to talk travel, activities, food or anything around a spot? You've found the right place!

Discuss Places forums are non-commercial, independent and home to expert travellers and locals who will be more than happy to help you plan your perfect trip.
what can you expect to find here?
Discussions around pretty much everything!
Countries & Cities
General and specific information about countries and their cities from locals and experts.
Geography and Facts
Learn about our world how we can cherish its gifts and protect it from other like minded folks.
Recipies & Cuisines
Discuss deeper narrative that embraces discovering new destinations and learning lasting skills in the kitchen.
Traditions & Culture
Culture, tradition, history, discoveries, and culinary travel discussions not limited to one region.
Hidden Gems & Itineraries
Plan a vacation with the help of travelers. Ask a question about an upcoming trip or share your travel advice.
Restaurant Life
Do you love eating out? Find about the best restaurants near you or where you are going.